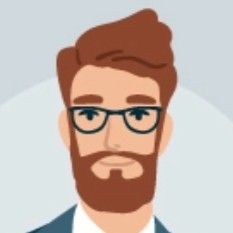 Tom Stephens
Community Manager and Career Advisor at 6G Academy.
2 posts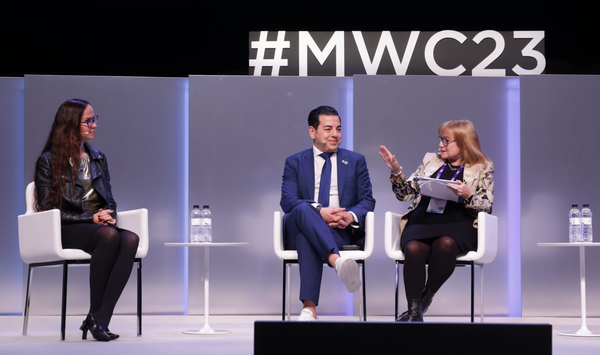 MIT Professor Muriel Medard discusses network slicing, alongside other industry leaders during MWC 2023.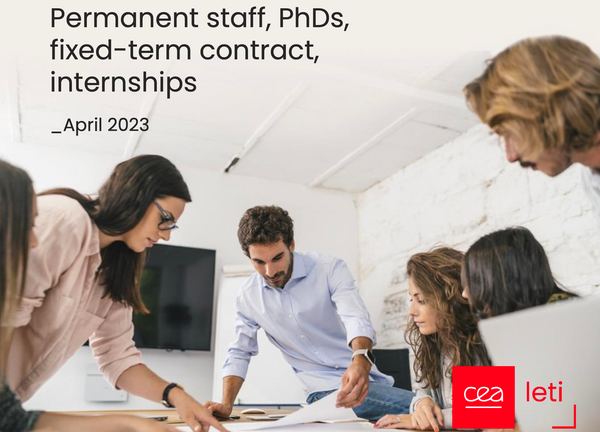 CEA-Leti specializes in microtechnology and has a significant impact on health, IT, industry, consumer electronics, and more. 🙌 If you are curious about new technologies and looking for cutting-edge research projects at the intersection of microelectronics and telecommunications, we invite you to join our dynamic team. They currently have ✔ 7 permanent...