Technology Training Programs
Other technology training programs sound like they have easy answers, but only 6G Academy is obsessed with upskilling excellence. Our industry experts, exacting mentors, and challenging projects set a higher standard in enterprise training. Unheard-of results included.
Trusted by the world's leading companies: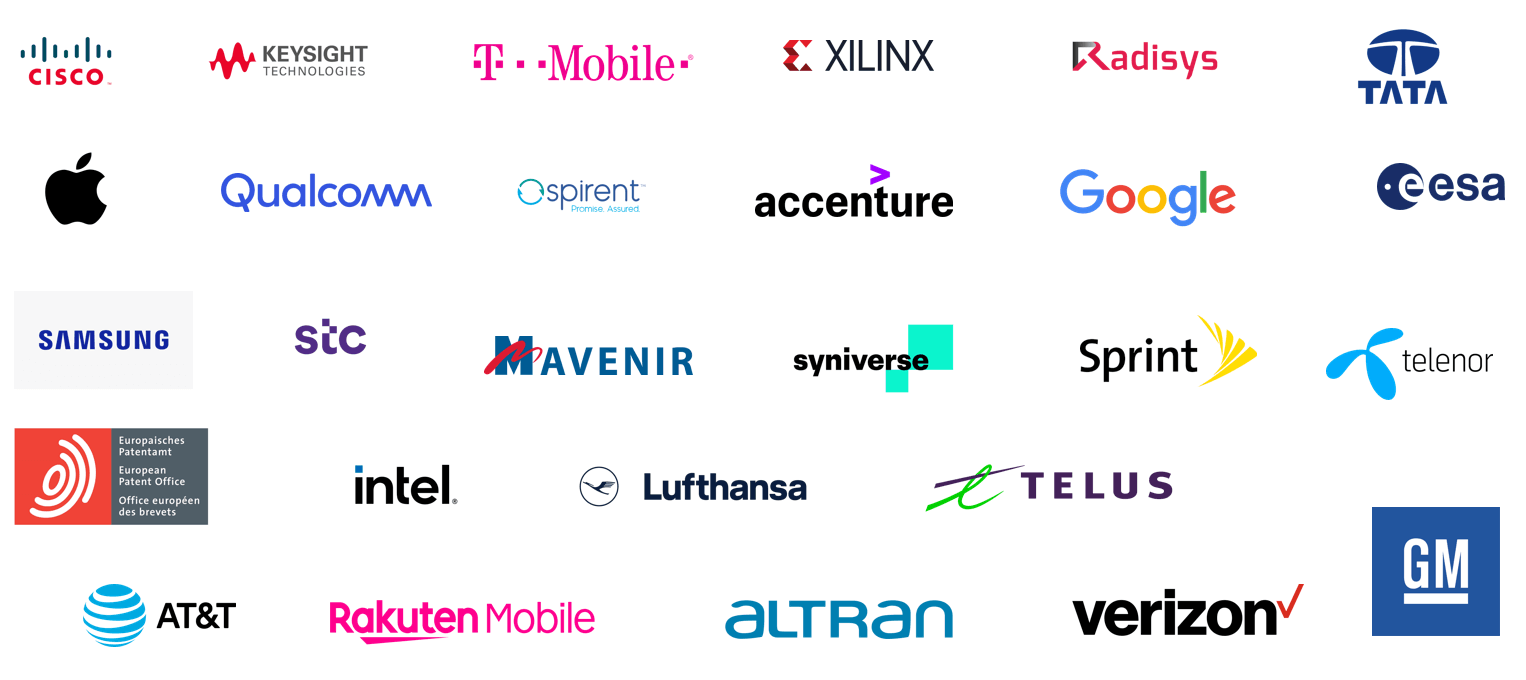 Global talent transformation—at scale.
The talent you need doesn't create itself. Align everyone in your workforce around the right skills, with rigorous enterprise training and upskill courses that have depth. And breadth. Scale and repeat, then never look back.