Empowering you to lead the tech revolution with 6G Academy.
Search posts, tags and authors
What's new?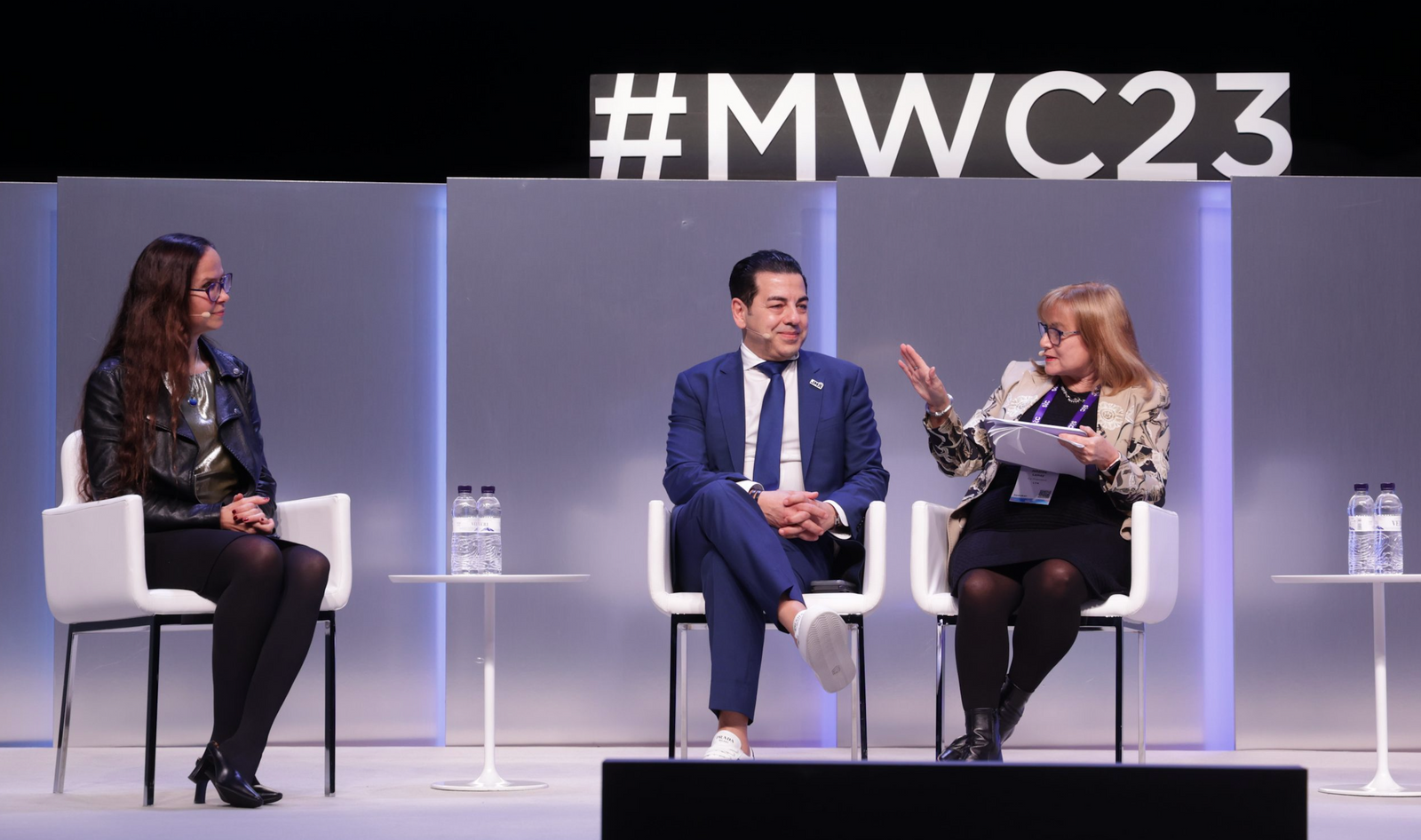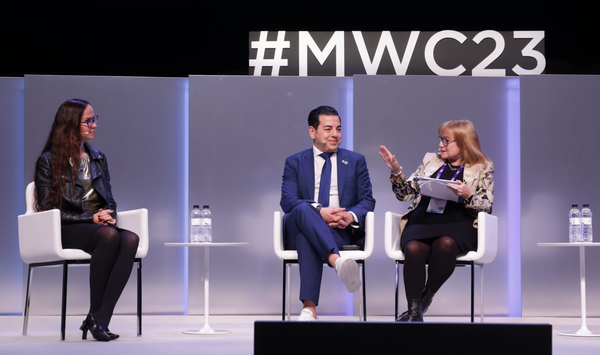 MIT Professor Muriel Medard discusses network slicing, alongside other industry leaders during MWC 2023.
Newsletter
Get all the latest posts delivered straight to your inbox.
Processing your application
Please check your inbox and click the link to confirm your subscription.
There was an error sending the email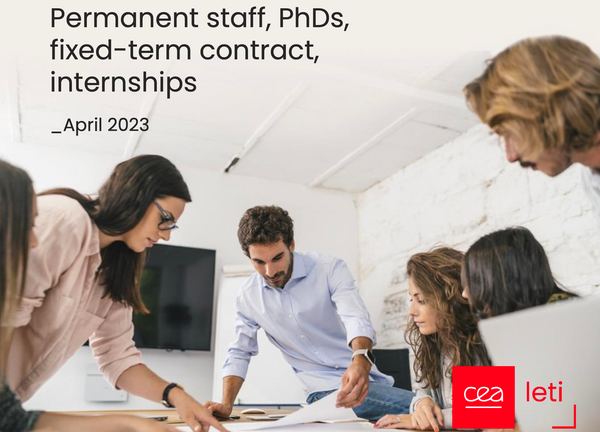 You might also like