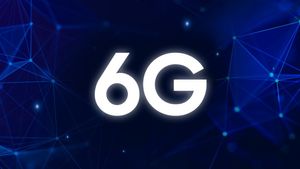 6G
Imagine a world that fuses the digital, physical, and human domains to create revolutionary immersive experiences. The coming together of machines, ambient data, intelligent knowledge systems, and robust computation capabilities redefine how we live, work, and take care of our planet. This is exactly what we will experience with the arrival of 6G in 2030.
2 posts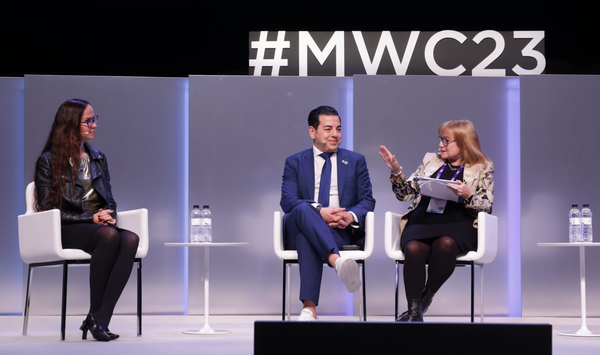 MIT Professor Muriel Medard discusses network slicing, alongside other industry leaders during MWC 2023.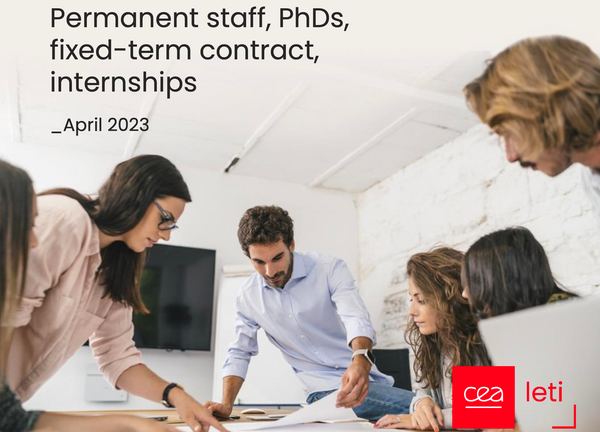 CEA-Leti specializes in microtechnology and has a significant impact on health, IT, industry, consumer electronics, and more. 🙌 If you are curious about new technologies and looking for cutting-edge research projects at the intersection of microelectronics and telecommunications, we invite you to join our dynamic team. They currently have ✔ 7 permanent...